US Highway 50 – Texas Creek to Salida
While on our trip to Colorado in 2022 we started our trip at Eleven Mile State Park near Colorado Springs and then traveled to Grand Junction. We always like to see different things and knew that we would be coming back along Interstate 70 after we left Grand Junction and heading to South Dakota, so we decided to go south when we left Eleven Mile and shoot across US Highway 50. It took more time but what a beautiful drive.
The video above starts just after we get on US 50 from highway 9.
US 50 – Maysville to Monarch Pass
The video above picks up as we head Westbound on US Highway 50 starting at Maysville Colorado and going over Monarch Pass. The views were stunning and we were so glad we took a different route and got to see this part of the state.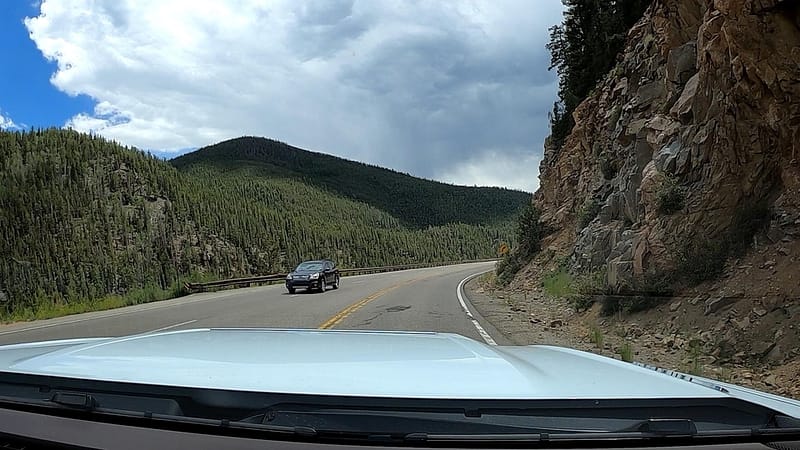 Planning a trip to Colorado? Visit colorado.com for tourism information. Click here to see more of our Colorado attractions or here for Colorado State Parks we visited.